Our Team
Instructors & Staff
Our instructors come from many parts of the world, including USA, Korea, Singapore, Malaysia and the Philippines. Many of them are national champions and medalists, with a number of them having represented their countries at the elite level.
The team also includes diploma, degree and master degree holders in Taekwondo, sports-related disciplines and other professional disciplines.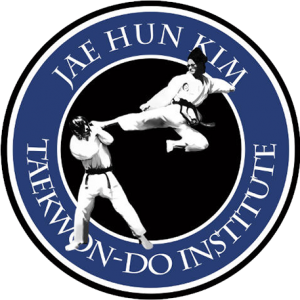 Head Trainer
Master Lai Han Seng
The chief architect of our schools' programs is Master Lai Han Seng, who is well-versed in the different aspects of Taekwondo. Master Lai is not only responsible for upholding the excellence of J H Kim Taekwondo in our schools but also has to make sure that the students received the right training to meet the standards and grading requirements of the Singapore Taekwondo Federation.